Welcome to the Radiation Safety Institute of Canada
Thank you for visiting our website!
Since 1980 the Radiation Safety Institute of Canada has come to be known as a trusted and independent source of scientific information about radiation safety – in the workplace, in the home and community and in the environment. Our guiding principle of "Good Science in Plain Language"® means that the information we provide from the best, most credible science available will be translated into ordinary, every day language that is easily understood by everyone. Thus the public will be empowered to reach its own conclusions; to make up its own mind, about issues concerning radiation safety.
Our founding was a direct, independent response to the human disaster in the Elliot Lake uranium mines, where healthy miners had been exposed to excessive amounts of a common radioactive gas (called radon) in the underground mining environment.

According to United Nations officials, the Radiation Safety Institute of Canada is the only independent organization of its kind in any UN member country.
We offer a broad range of educational, technical and scientific services to businesses, organizations and individuals across Canada and around the world. We're known among our friends and customers for the high quality of our work and the integrity of our people. Our impartial information hotline service receives hundreds of calls and emails every year for information and assistance on workplace radiation questions.

The Radiation Safety Institute of Canada is also a registered charity.
We'll be adding fresh content on a regular basis, so we invite you to bookmark this website now and come back to visit us often.
We invite you to enjoy our FREE online course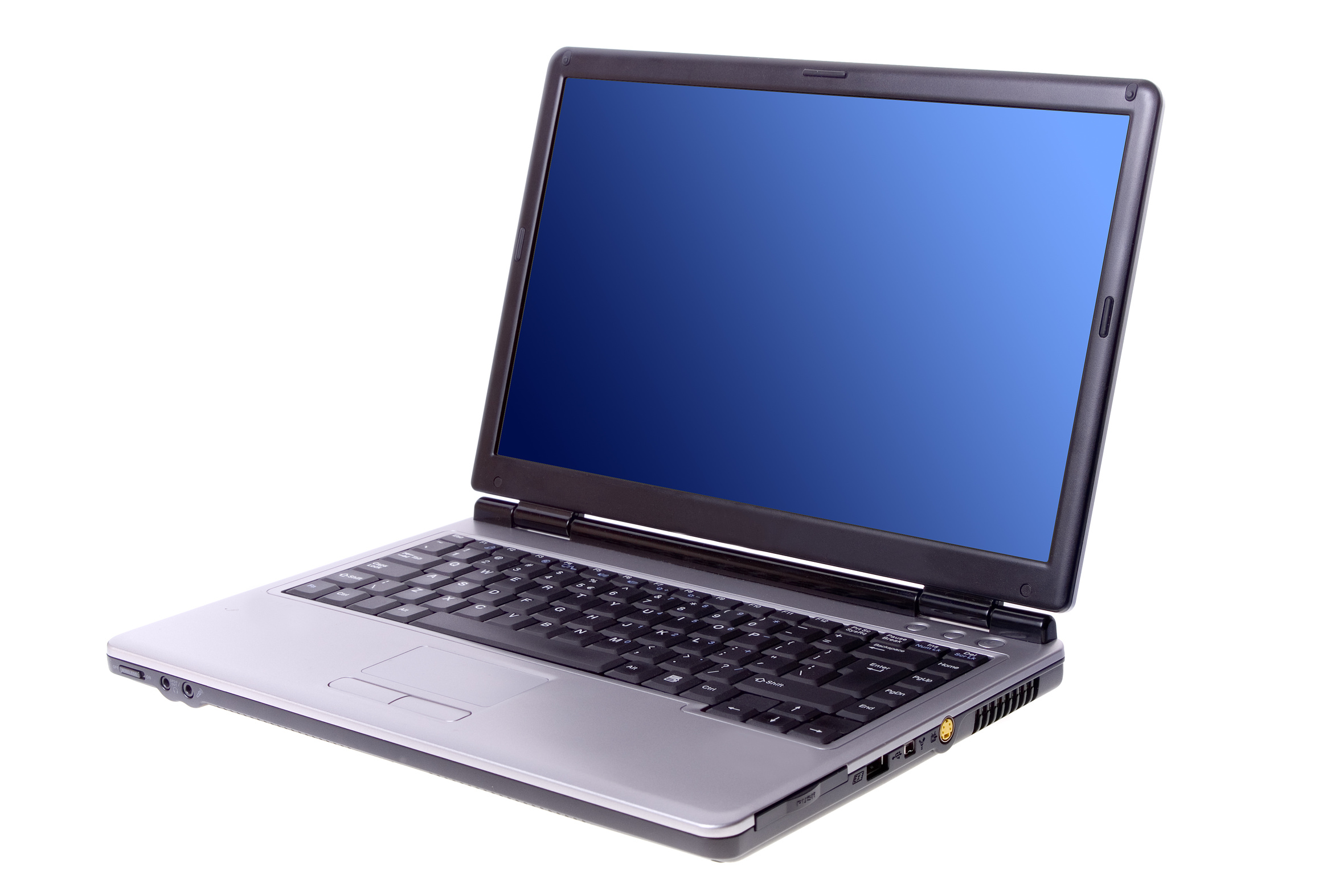 "Understanding Radiation", providing workers and other members of the public an introduction to radiation and radiation safety.
More ways to connect!
Frequently Asked Questions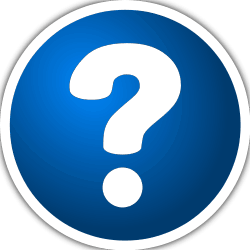 Find "Good science in plain language"® answers to the most popular questions received by our Information Service by clicking here

Please send us any and all questions about radiation safety – on Twitter @RSICanada