Home
Welcome to the Radiation Safety Institute of Canada. As the world-class centre of excellence, our mission is to promote radiation safety and awareness through sharing science and best practice. Our work is guided by the principle of "Good Science in Plain Language"®.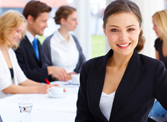 Radiation safety courses designed to ensure worker safety and employer compliance with the regulations.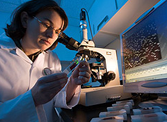 Technical Services
First-class radiation exposure monitoring and testing services are offered by our National Laboratories in Saskatchewan.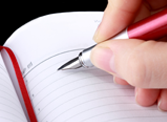 Experienced scientist are here to help you address an array of radiation related challenges, from licensing to workplace dispute resolutions.