Leak Testing of Sealed Sources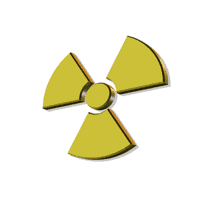 If you use sealed radiation sources with activities greater than 50 MBq, you are required by law to test annually to verify that the sources are not leaking radioactive material.
Our leak testing service covers most gamma, beta and alpha sources and meets the Canadian Nuclear Safety Commission (CNSC) Regulatory Expectations for Leak Testing of Sealed Sources.
You can download a complete list of isotopes (PDF) the Radiation Safety Institute of Canada laboratories are approved for testing.
Also in this section: