X-ray Equipment Inspections
Service Description:
To operate x-ray equipment in Canada you have to make sure it meets the applicable regulatory requirements, in many cases both federal and provincial regulations apply.  The Institute's radiological team can evaluate technical compliance of your x-ray device with Health Canada regulations, under the Radiation Emitting Devices Act, or compliance with the provincial regulations governing radiological criteria of x-ray devices intended for use and registration in a specific province.
In addition to the regulatory technical requirements, we can help you satisfy training and education expectations placed upon employers in possession of x-ray devices. The Institute's educators are available to come to your site to deliver the training or your staff can join one of our publicly schedule X-ray Safety Courses.
How it Works: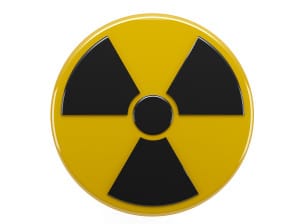 The Institute's scientific team inspects an x-ray unit at your site and produces an inspection report which contains technical findings and evaluations of compliance with Schedule II, Part XIV  of the Radiation Emitting Devices Regulation or, in case of Ontario, with the Section 17 of Regulation 861/90 under the  Ontario Occupational Health and Safety Act.
Why Use our Service:
Take advantage of the first-rate scientific expertise and guidance
Confirm device compliance with the regulations
Ensure safe operation of your equipment
Minimize worker radiation exposure
Be well prepared for a regulator's x-ray inspection
Train your staff through nationally acclaimed education programs
 

TO REQUEST A QUOTE:
E-mail | info@radiationsafety.ca
Phone | 416-650-9090 ext. 28, Natalia Mozayani
Fax | 416-650-9920