Foundation of a Radiation Safety Program (Nuclear)
This webinar will focus on the development of a radiation safety program for the purpose of obtaining or renewing a licence with the Canadian Nuclear Safety Commission (CNSC).
We will be using the CNSC Nuclear Substance and Radiation Device licence application as a template. The various aspects of a radiation safety program will be covered: including the ALARA policy, the Radiation Safety Officer, worker designations and training, documentation/records, and strategies for building your program.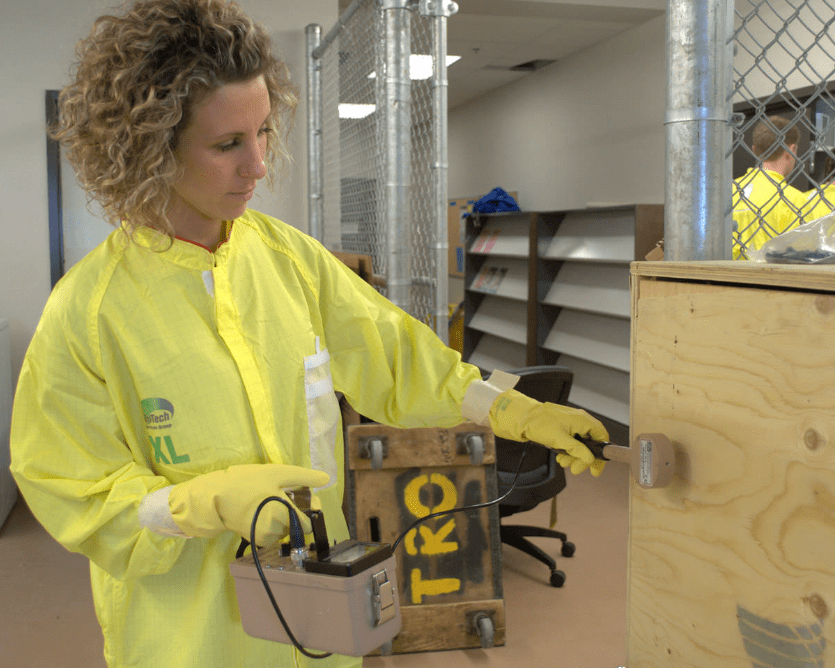 Date and Time: Wed, Aug 9, 2017 1:00 PM – 2:00 PM EDT
Webinar language: English
Instructor: Tara Hargreaves, Staff Scientist and Manager of Training, B.Sc., Physics and Mathematics, Guelph; M.Sc., Astronomy, McMaster
Register here.