Foundations of an X-Ray Safety Program for Industrial X-Ray Users
On Friday May 26th, Laura Boksman, our Senior Consulting Scientist hosted a 1-hour FREE of charge webinar.
We discussed the various elements included in an x-ray safety program, for x-rays used in an industrial setting (as opposed to health care or veterinary medicine).
We also discussed differing aspects, including the overall company x-ray safety (ALARA) policy, the X-Ray Safety Officer (often called a Radiation Protection Officer), worker qualifications and training, controls on the x-ray machines, instrumentation, and documentation/records.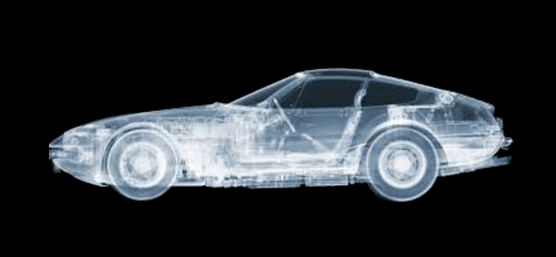 Date and Time: Fri, May 26, 2017 2:30 PM – 3:30 PM EDT
Webinar language: English
Instructor: Laura Boksman, B.Sc., Physics – Medical/ Health Option, McMaster University; M. Sc. Medical Biophysics, University of Western Ontario. Laura has over 15 years of Canadian nuclear industry experience.
Find the handouts here.
Find the webinar recording here.