Introduction to Radon for High Water Use Facilities
Held on Jun 21, 2017, this FREE OF CHARGE webinar introduced the potential hazard of radon gas in facilities which utilize a high volume of water. We discussed what radon is and how radon can become present at elevated levels in such facilities. We explained the potential health effects due to exposure to elevated radon levels, and how to measure what level of radon is present. We briefly discussed radiation protection guidelines and regulations that exist for radon in the workplace, and a few measures that can be taken to reduce radon exposure.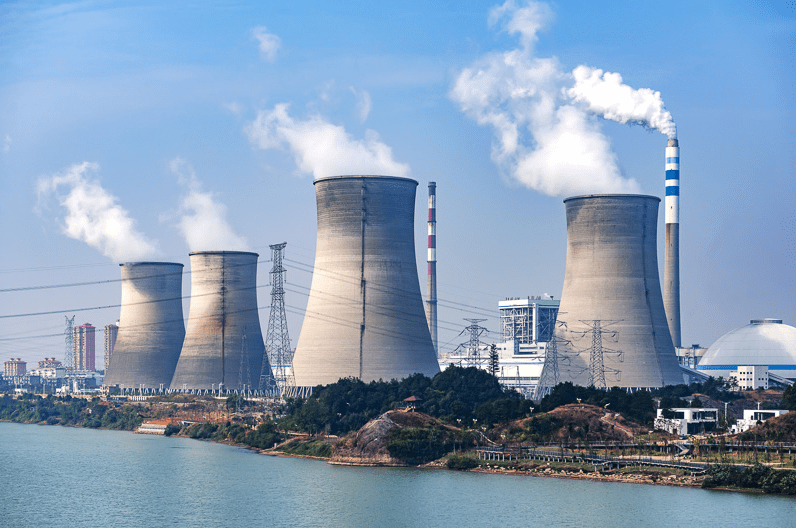 Date and Time: Wed, Jun 21, 2017 2:30 PM – 3:30 PM EDT
Webinar language: English
Instructor: Laura Boksman, B.Sc., Physics – Medical/ Health Option, McMaster University; M. Sc. Medical Biophysics, University of Western Ontario. Laura has over 15 years of Canadian nuclear industry experience.
Find the handouts here.
Find the webinar recording here.